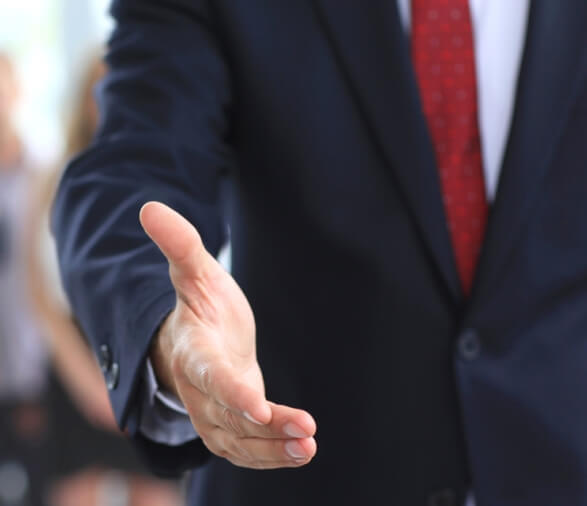 About Our Company
Veekay Infosys is a platform that aims to simplify selling of gadgets online. We have a versatile and simple idea to make the life of the sellers easy. Veekay Infosys lets you sell your old things, so you can use the cash to buy new things, while doing good for the environment.
We at Veekay Infosys, serve the IT Industry since 2007, with a very hard working bunch of individuals to deliver the best service to achieve customer satisfaction. We have a very clear vision, "Performance Speaks".
Veekay Infosys is a Corporate Consulting company. We specialize in Human Capital Development, for technical skills. In addition to the extensive industrial experience in human management, we have a pool of experts in our faculty specializing in specific areas in order to better serve organizations of numerous industries.
We work together with companies as smart partnership in providing hands-on solutions to help solve day to day business challenges by developing their human capital with the help and guidance of our multifaceted organization.We believe in a comprehensive approach– becoming a part of our client's business and knowing as much about their operations and challenges as possible.
We want to support you in meeting your needs and most importantly achieving your goals in improving bottom line results and to sustain the competitive advantage.We are fresh, we are dynamic, we are different. We focus on producing results!
VISION
Mission
Philosophy
We envision in DELIVERING SUSTAINABLE HUMAN CAPITAL FOR THE FUTURE
Our mission is to design and deliver high impact development programs and a wide range of consultancy services that produce outstanding human performance in great organizations.
We are committed to create a strong and continuous improvement in human performance with your organization.
We create a smart partnership with you to fully understand your unique business strategy, goals, needs, objectives and culture. Following that, we have customized talent courses in to different modules briefly explained further.
OUR COMMITMENT TO YOU
To achieve your desired results, our development effort extends beyond the training room. We work in partnership with you to:
understand your talent and development needs
Design development initiatives and deliver high impact training interventions
Develop and implement powerful reinforcement programmes for wider scope.
Track and measure for continuous improvement and sustainablility.